Embark upon a journey of understanding and implementing
the custom CRM from the scratch with us.
Get the Best Out of your Custom CRM with Our Resourceful Training Program
Designing a custom CRM for our clients is not the end goal of Perfex. We actually want to see our clients getting the best out of the custom software. This is why we provide a full fledge training to the end users before they can start using it.
Whether you are a beginner or a pro at putting CRM to its best use, we have something of value for everyone in our training program. Starting from the very basics of what a CRM is to the advanced stages of how you can incorporate your custom CRM with the third parry applications, we teach everything in detail.
We provide detailed guides through useful videos, tutorials, and other easily accessible resources about the tidbits of your CRM software. Whether you belong to the tribe of administrators, developers, sales reps, or sales manager, you'll cherish the resourceful training provided by Perfex CRM.
Tailored Training For Every One In Company
Whether you are a new startup, a small business, or a large enterprise, Perfex CRM can be beneficial
for you. But you can get benefits from customized CRM when you have extensive training
from specialists, exclusively prepared for specific positions in the company.
Administrators
Wo have the full access for each and every system.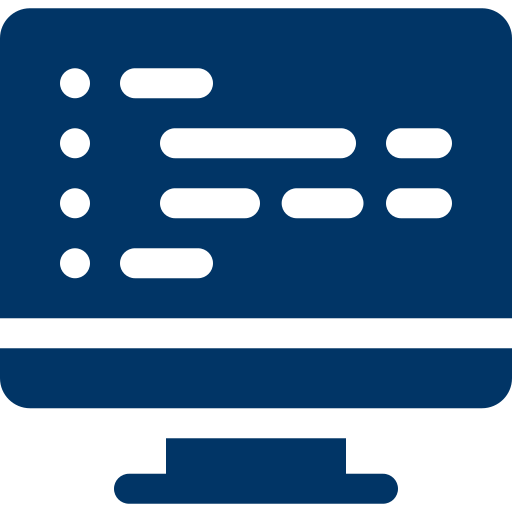 Developers
They also have full access, but for some modules only.
Sales Reps
Only have access to personal sales data and targets. 
Sales Managers
Have access of sales data from all employees.