We are here to help and answer the questions you might have, about our services. We look forward to hearing from you.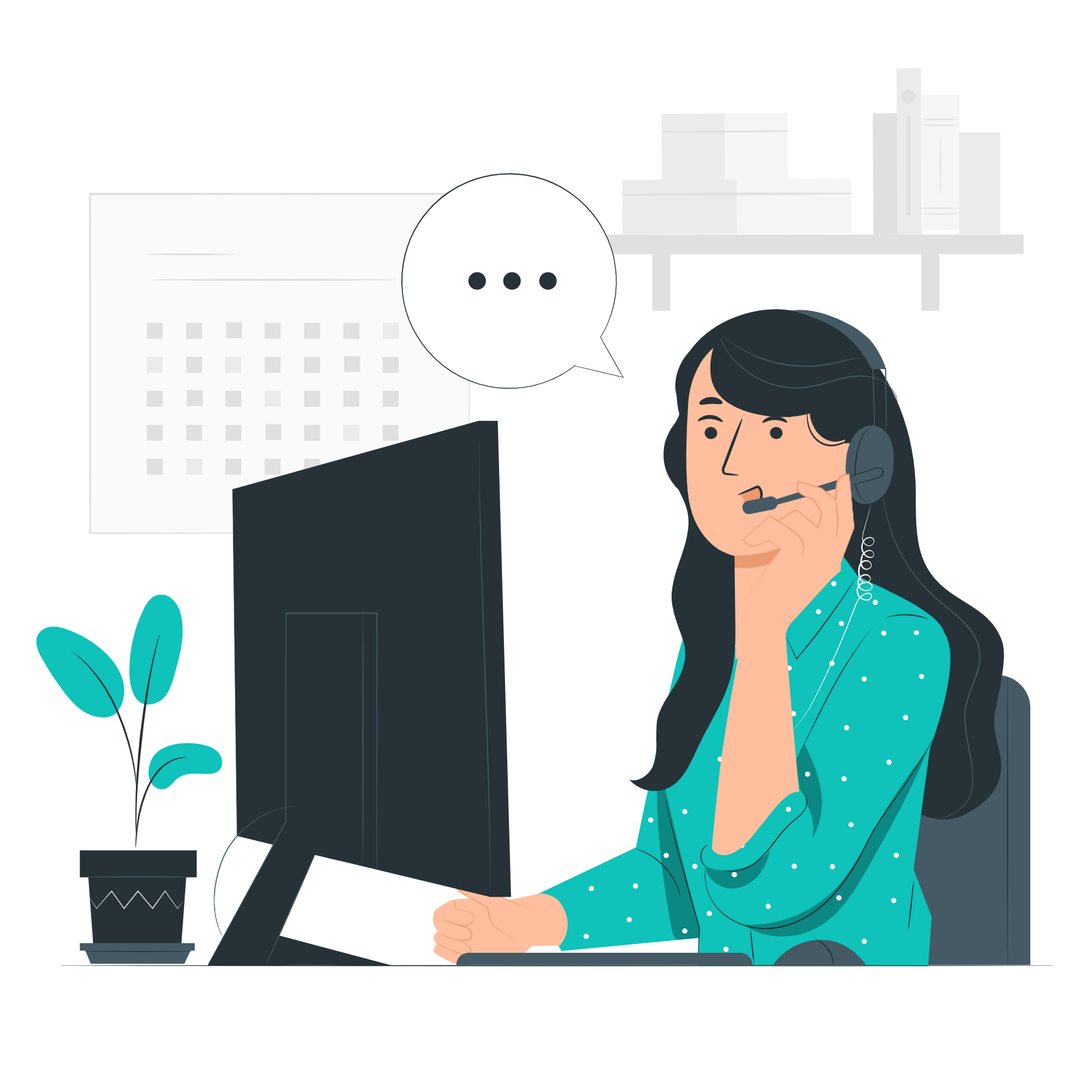 Need assistance in developing or customizing the Perfex CRM for your Business? You can reach
us by Chat, Call, Email or simply fill out the form given below and we'll be in touch shortly.
Email
support@myperfexcrm.com
Working Hours
Mon – Sat, 8am – 5pm Closed on Sunday