MyPerfexCRM offers a wide range of CRM services aimed at providing you with a wholesome workflow management
experience. Contact us!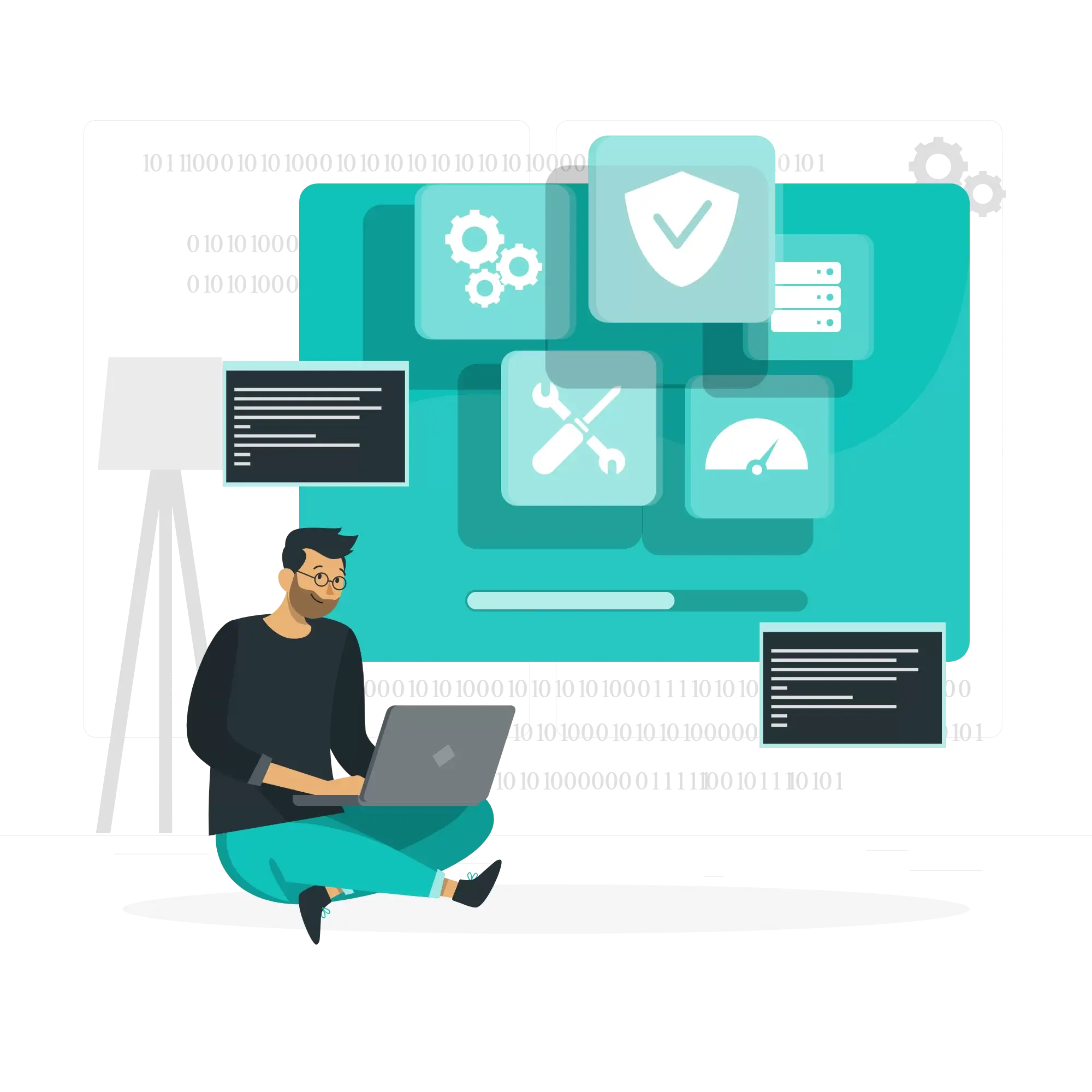 At Perfex CRM, we believe in the power of communication. The first and foremost step in the journey towards a perfect CRM software is understanding. We make sure that our customer and our CRM experts are on the same page right from the beginning.
Hence, we start with a free consultancy service where we simply listen to our clients. This is to ensure that we thoroughly understand what our clients wants from a CRM system. Our consultancy service covers all areas from the client's goals to the technical procedures through which these can be achieved.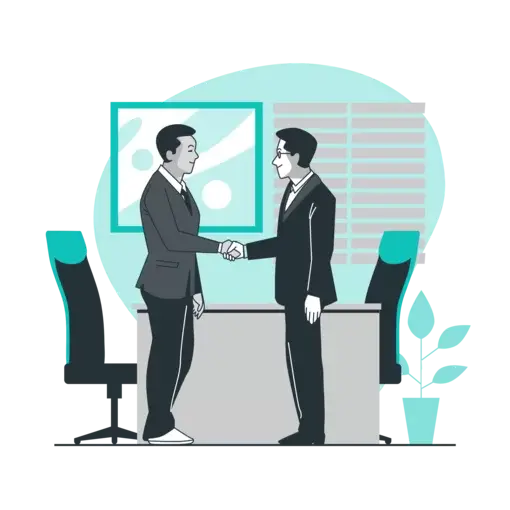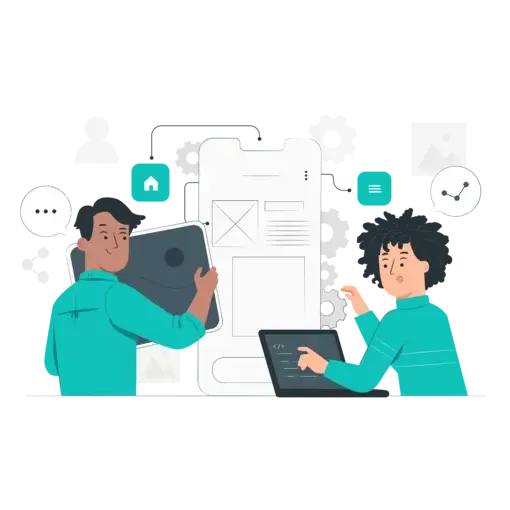 Our team of CRM experts specializes in providing the bespoke CRM solutions to all sorts of businesses. Whether you are a small firm or a complicated huge business we understand that catering the needs of customers to the best is pivotal goal of every firm.
We make sure that our customized CRM software helps the businesses manage their workflow in the most organized way. Our aim is to help our clients improve the efficiency of their staff and turn more leads into paying customers.
Custom Module Development
Modules are meant to enhance the capability of any CRM system. At Perfex CRM we design custom modules for our clients to ensure an even smoother workflow management. It helps enhance the CRM experience, make it comprehensive and user specific.
The Perfex CRM custom modules are aimed at fulfilling the unique needs of your business. We not only offer customization in already built modules but also build customized modules from scratch.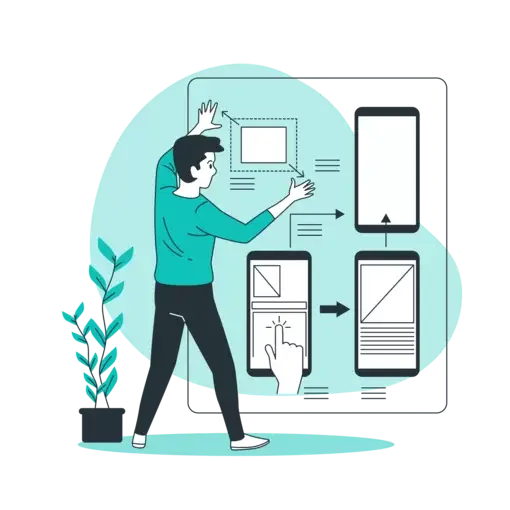 Perfex CRM Mobile App Development
The Perfex CRM mobile app helps you manage your business on the go. It lets you stay connected with your team even when you cannot be at office. Besides, the mobile app lets you keep a vigilant eye on the leads. You can manage to keep running the marketing campaigns, respond to the leads, schedule meetings, make follow up calls and manage the projects just as you do on a PC.
Perfex CRM provides seamless integrations with third party apps and software. We aim at providing you with a platform which is all inclusive. We help you stay focussed and organized by letting you manage data from all your business apps at one place.
Transfer your contacts, make calls and send messages, manage email marketing, import ledgers, and sync payment and sales data all at one place with Perfex CRM integrations in a matter of few clicks.
Designing a CRM solution is not the end of the story. We see our customers through to a brilliant start and make sure that the end users of our products are able to get the best out of it. Training from MyPerfexCRM, helps your staff get acquainted with the system. It lets them understand the tid bits of the CRM system and use it to its fullest potential. Whether you are in admin, sales force, or HR we provide training the users at every level of a company's hierarchy.