Come grab a cup of coffee with our CRM geeks. Let's have a discerning discussion on your business goals and how we can help you achieve them in the most ardent of fashions.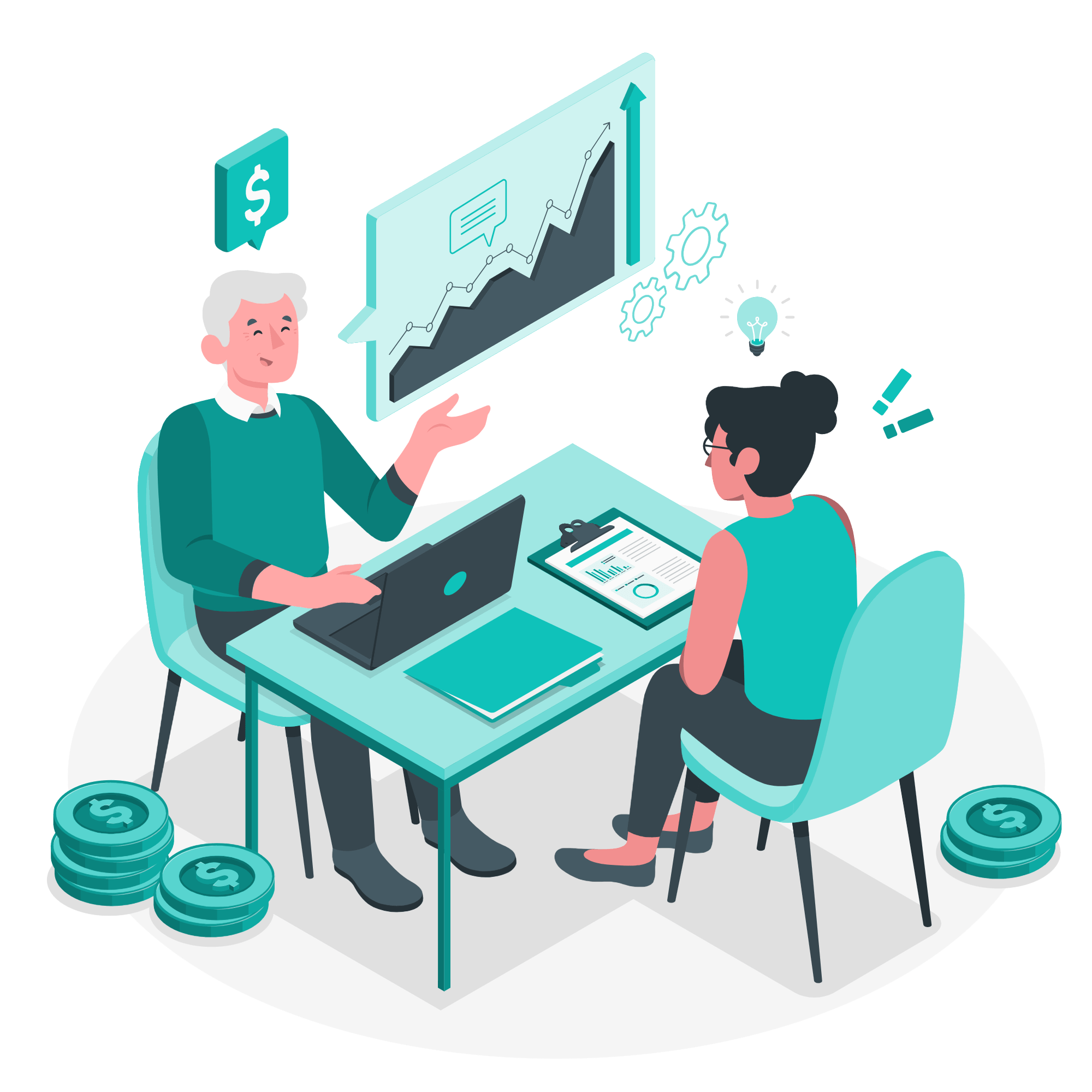 CRM Consultation – It All Begins with Understanding
Asking the experts never hurts, and that too when it doesn't cost you anything. The biggest culprit when it comes to unsatisfied clients is the lack of clear communication. When there isn't enough discussion in the beginning it is not uncanny to end up with a solution which isn't actually a solution at all! At My Perfex CRM, we understand the importance of understanding. We provide free consultancy which starts with following areas:
Enlisting the main goals of our clients' business

Judging the practicality of the clients' aspirations

Devising an overview of the technical framework and letting the client have an idea about how it would work before we even start working on it.

Needs of your business and your end goals is key to ensuring the solution
The Scope of Our Consultancy Services
The discussion with our clients before beginning a project encompasses not just the very rudimentary areas of action. The consultancy includes all the major areas where My Perfex CRM would lend a helping hand.
Our consultancy service incorporates the following areas but is not limited to them:
Analyzing your company's current position in the market

Comparing your business to the competitors and understanding the strengths and weaknesses of your business

Devising the tailor-made solutions for your business to help you achieve your business goals
From What You Need to How You Achieve
We ask you in detail the 'what' part of the project, and you can count on us for the 'how' part of it. Speak your heart out to us and let us give you a candid view of how certain goals can be achieved. Talking to an expert who knows the technicalities can help a lot in understanding how certain things can be achieved.
Free Project Consultation.
If you would like to speak to our team about your CRM Development, CRM Customization or Module Development, please complete the contact form below and we'll be in touch.
Our approach to CRM Development
At Perfex CRM, we follow a step by step approach to ensure a smooth process of CRM development according to your aspirations. We make sure that we are always focused and on the right path from the very beginning of the CRM development process.
Right from gathering the required information to providing training and customer support, we have a comprehensive program in place.
It follows the following steps;
Requirements Gathering and Analysis
Time and Cost Estimation
Development and Testing
Deployment
Training
Support
Requirements Gathering and Analysis
We start by discussing you business goals and expectations from Perfex CRM.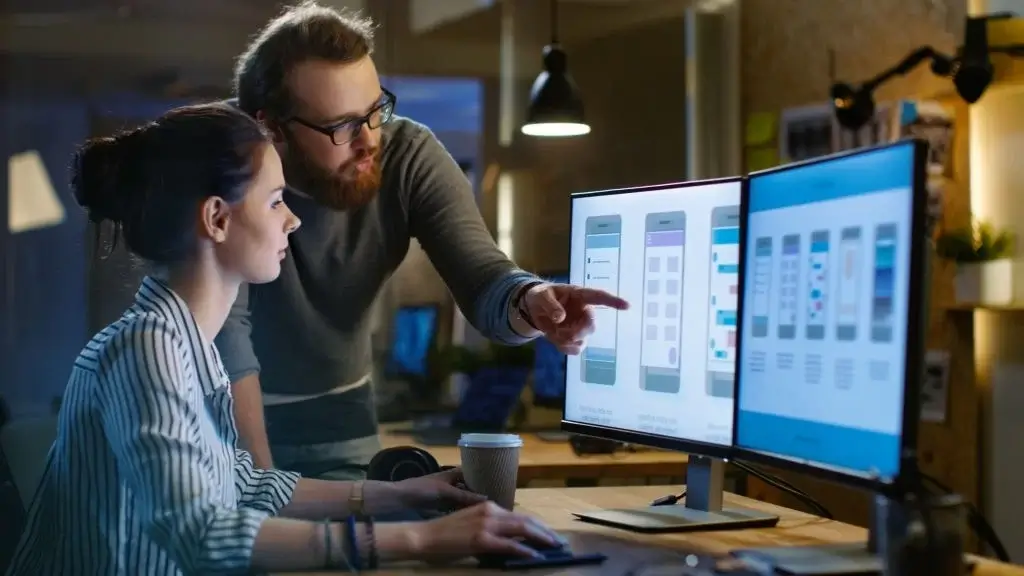 Time and Cost Estimation
Move on to the next step, the time frame and cost estimation.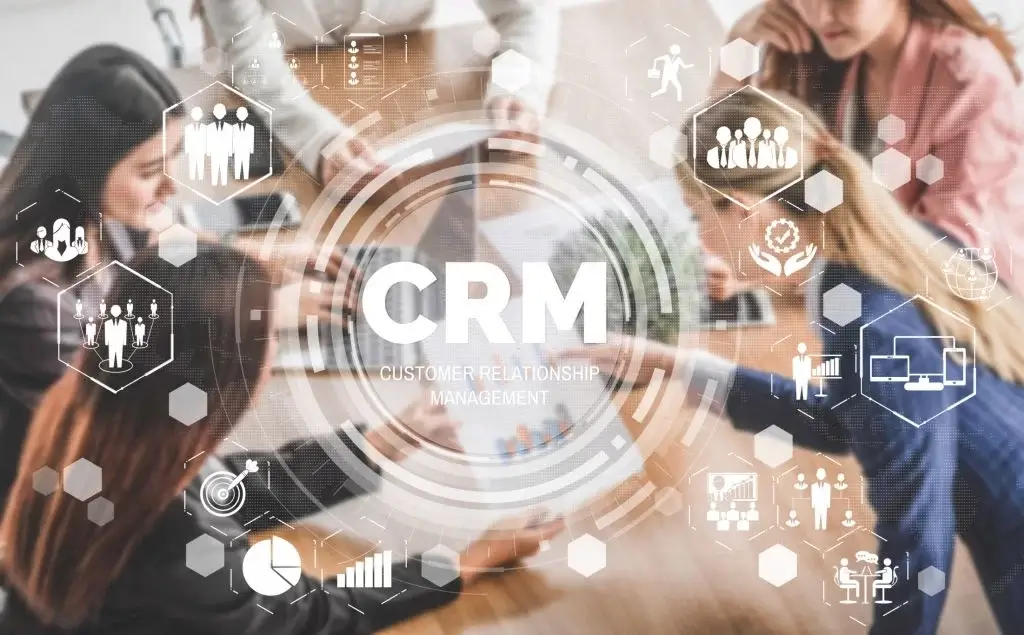 Development and Testing
Our experts develop the CRM and test it for accuracy before delivering.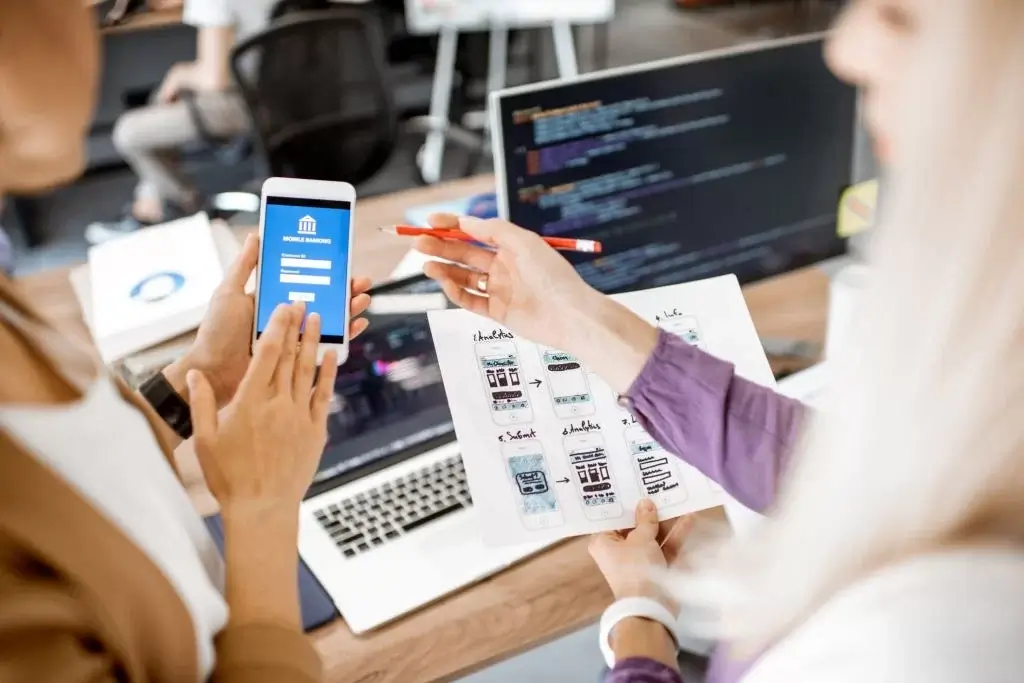 Deployment
Once the software has been tested, our experts deploy it.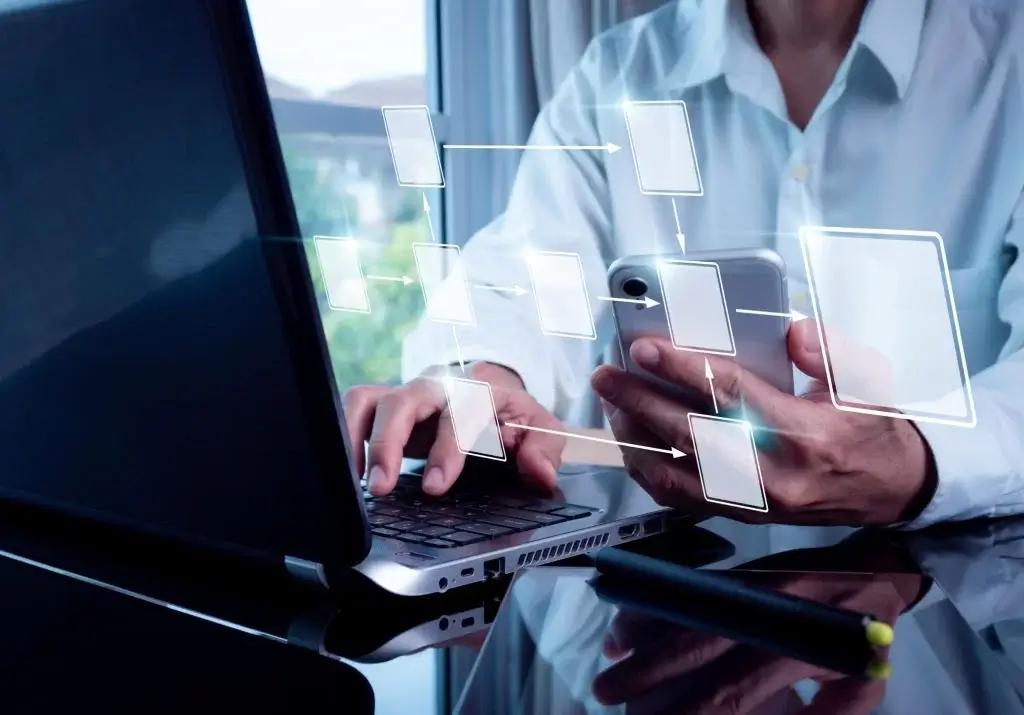 Training
We conduct training programs to help your staff get acquainted with Perfex CRM.
Support
You can always contact MyPerfexCRM whenever you need help with your CRM.