Perfex CRM Mobile App Development
Manage your business on the go with Perfex CRM mobile app.
With the Perfex mobile app, your office follows you where you go.
Possibilities are endless
Our Perfex CRM app is designed to help you stay on the top of your business even when you are not in business. The Perfex CRM mobile app and the Perfex CRM IOS app have got you covered for the days when you cannot manage to be sitting on your workplace desk. With the mobile app, keep generating leads, converting them into paying clients, be in touch with your employees, and keep a vigilant eye on sales. In short, the things you can do with the Perfex app are limitless.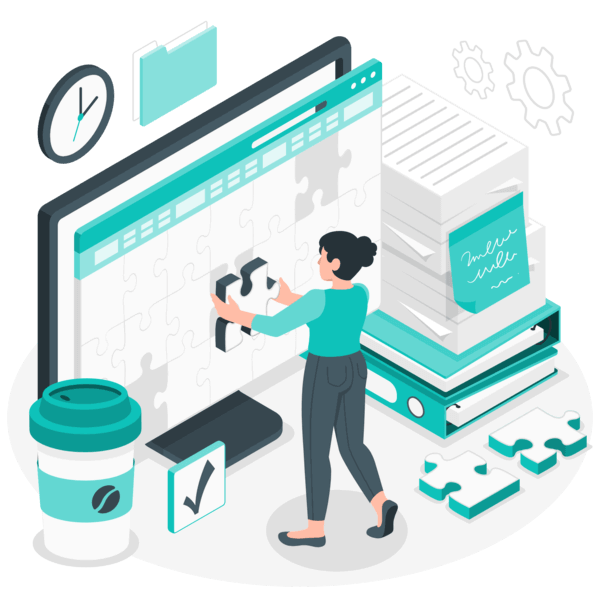 Got a crucial project at hand which needs your attention? Not a problem with Perfex CRM mobile app. Let it be your intelligent virtual assistant and handle the minutest tidbits with efficiency.
Manage your calendar and create tasks in a matter of few clicks.

Get reminders in time for contacting the concerned parties or performing follow ups.

Allocate duties to your staff regarding different steps of the project and get your staff notified instantly so that they know what and when each one of them needs to do.

Use voice messaging feature to instantly assign tasks to your employees.
In short, you are always into the office even when you aren't in it physically.
The client app for Perfex CRM lets you keep track of all your leads. It helps you stay informed and organized and be responsive. We understand what it means to lose a lead just because of the delayed response. The perfex app helps you make your potential customers realize that you attend to their needs.
Respond quickly and easily to your customers with built in intelligent keyboard.

Be fully informed about the whereabouts of the clients contacting you with the help of caller ID.

• Benefit from the live chat feature and make your clients feel that they are valued.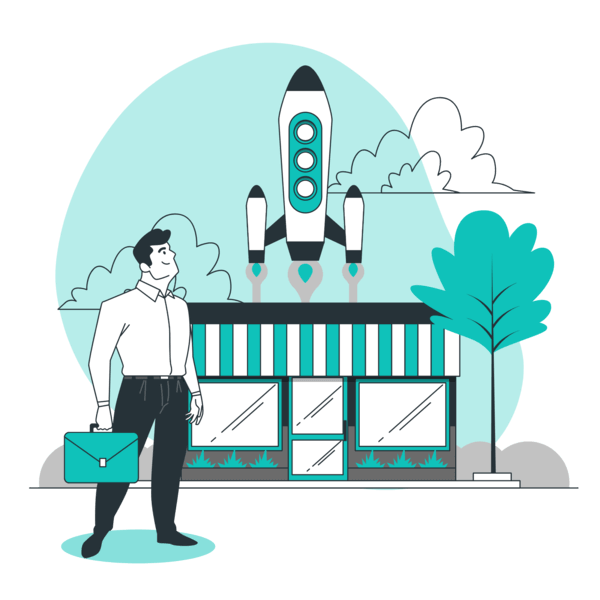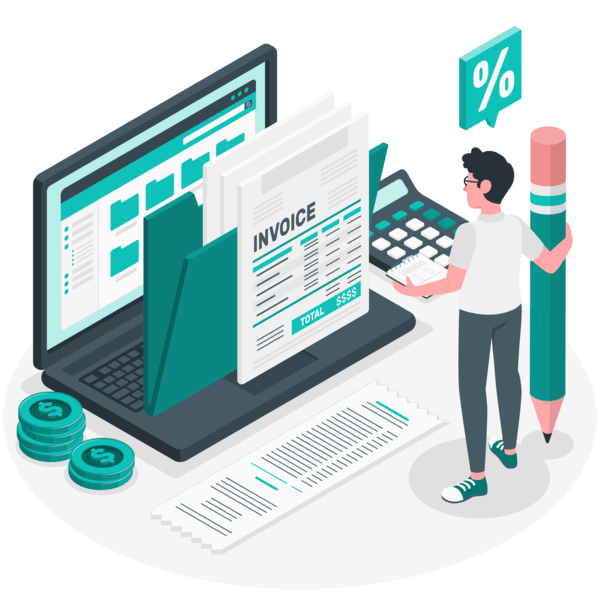 The Perfex mobile app, allows seamless operations when it comes to invoicing and payments.
It helps you send and receive payments through any other app.

Get notified about the payments made by the clients, accept and acknowledge the payments timely and keep a record of the invoices.

Send soft reminders when the payment is due from a party.
Perfex helps you make the invoicing process as automated as possible so that you can concentrate on more important tasks.
The perfex android app and the perfex crm ios apps are designed to let you keep track of your sales. It is loaded with features which help you be more productive with the help of intelligent data analysis tools.
Perfex mobile app helps you manage your sales data and be informed about each and every sales activity with the help of real time sales notifications.

Get a thorough, meaningful data about your sales activity over a period of time to help you understand how your products have been performing.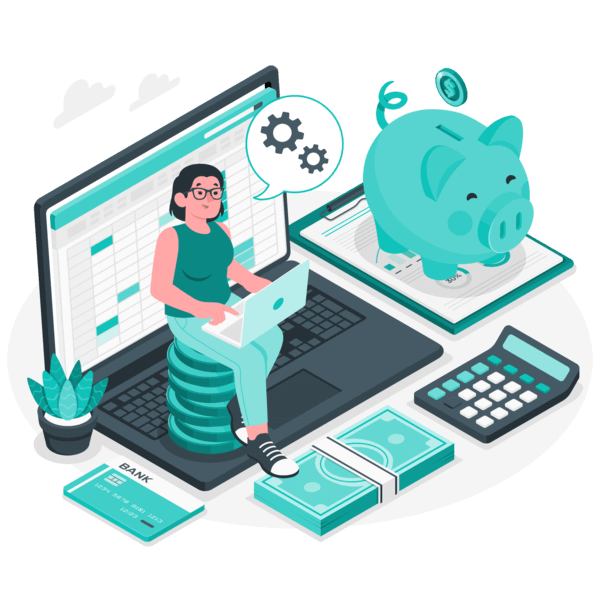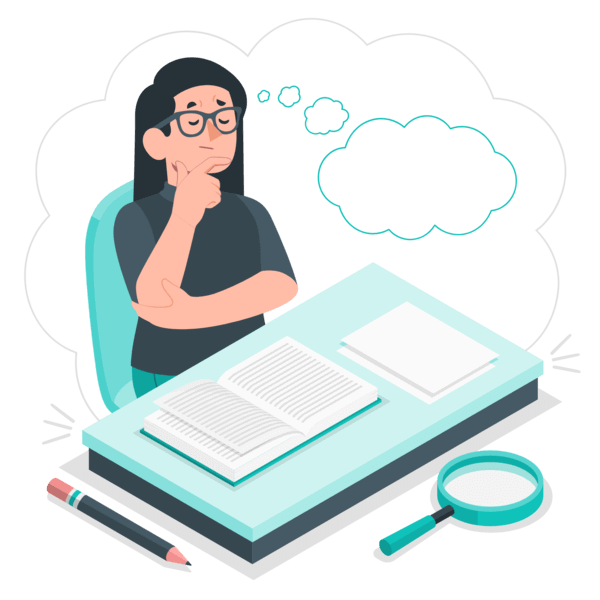 The Perfex CRM mobile app puts you on the forefront. It is all about what you need from your business. Depending upon your particular priorities and business-specific goals, the app is customized around end user's needs.
Let us know what features you'd like to be the most prominent ones in your perfex app and we will make sure you never miss a single important piece of information in the concerned area.

We provide you with a thorough analysis of your business and even help you narrow on where you need to concentrate the most.

Different businesses make use of different business related apps and software. Depending upon which apps you are benefitting from, perfex mobile app can be completely integrated with almost every software.
The most fun part of a customized CRM software is that it allows you the liberty to handle your business the way you like and with the tools you love.