Custom Module Development
Let us help you be more focused with all your workflow organized at one place. We make sure that you get the custom CRM modules which help you achieve your company-specific goals.
Already Build Modules Customization
These ready-made solutions do save you a lot of time and fit the needs of most companies. However, these pre-built solutions can deliver greater utility with some customization. The Perfex CRM module development service helps you customize the already built modules according to your needs and goals. Let Perfex create module from a ready-made CRM module to better fit your goals. Shop our pre-build modules here.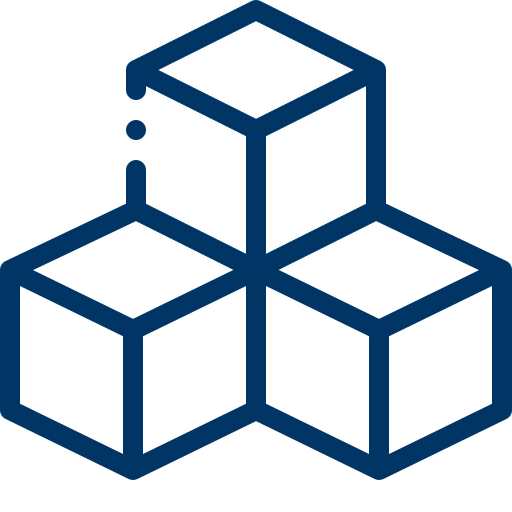 Leads Management Modules
Perfex CRM module customization increases the efficiency of a module. For example, we can add segmentation feature to categorize the incoming leads and see which channels are more productive.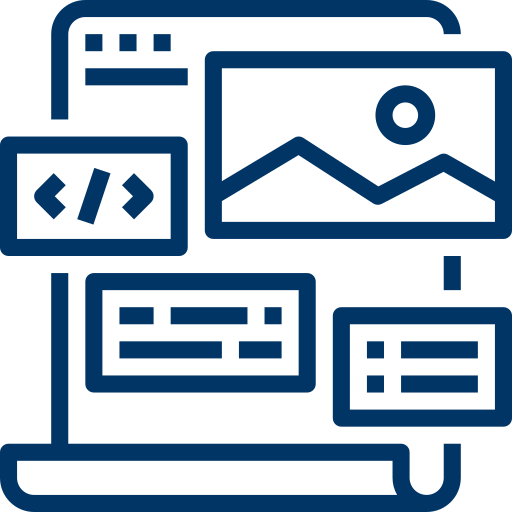 Accounts Management Modules
For instance, for a better insight into your customers' profiles, you might want to add more fields to those already provided. MyPerfexCRM can help you in achieving this.
Sales Management Modules
As the business grows you must speed up the ordering process. For example, add a 'reorder' button so the returning customers don't have to re-enter their information.
Accounting Modules
These modules are used to track financial records. You will get the reports including profit/loss statements, cash flow reports etc. Want to add more to these modules? Contact us NOW!
We Build Modules From Scratch
Perfex CRM create modules which are built just for your specific needs. These customized plugins are preferred by most business because of the great advantages they offer. Above all, with customized modules, you get a liberty to add the features of your choice.
The custom modules are cost effective and you don't have to pay for the features you won't need. Hence, the custom modules and lighter and more affordable.

Customer Relationship Modules
• Real time online chat module
• Effortlessly create and send tickets
• Send and receive emails directly
• Schedule appointments and callbacks

Human Resource Management Modules
• Get help with recruitment process
• Manage the detailed profiles of applicants
• Schedule the interviews with candidates
• Evaluate the candidates and employees

Perfex Project Management Modules
• Create new projects
• Filter and track the projects
• Create milestones
• Assign tasks

Inventory Management Modules
• Organize huge stock volumes
• Control various locations at one place
• Keep track of stock transfers
• Perform stock adjustments