Looking For Some Customization ?
A closer look at Stripe ACH Module
Accept payments from bank accounts using Stripe ACH Module. If you are a US-based Stripe user, you can receive USD payments directly from a customer's bank account instead of a credit or debit card by using Automated Clearing House (ACH) payments. Let's have a look at some main features:
Easy integration with Stripe
Stripe ACH module connects instantly with your Stripe account. All you need is Stripe API Secret Key & Stripe Publishable Key that you can get from your Stripe Account Dashboard.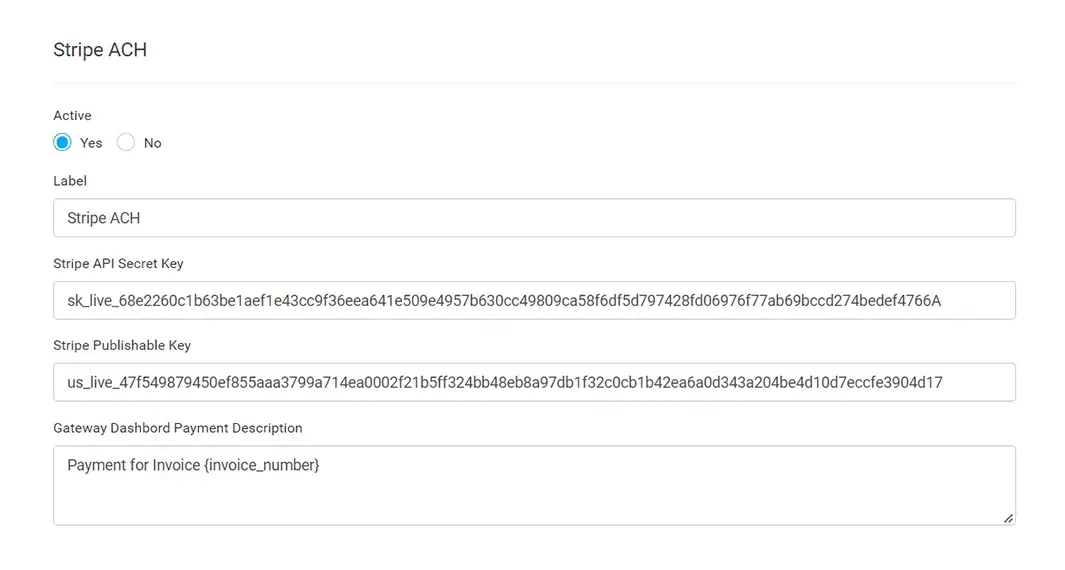 Get paid directly through invoices
Stripe ACH module enables Stripe as payment method in your invoices. So, customers can pay you directly from invoice page.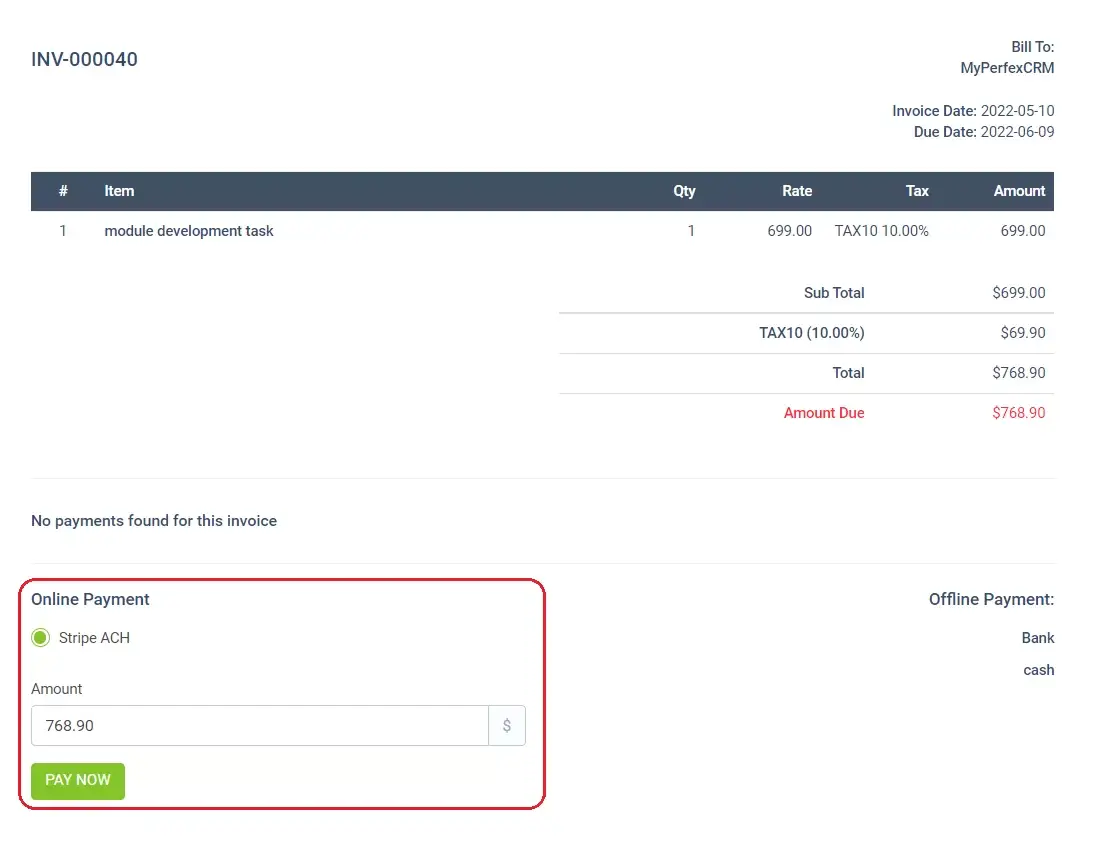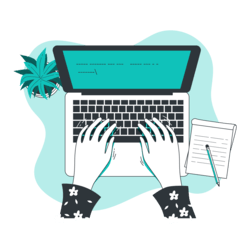 Perfex CRM provides you with complete integration between your Stripe ACH and Perfex CRM. It lets you receive payments from your Stripe ACH just as you receive them in your caredit card
You can import all the data regarding your payments, receipts, contacts and each transaction by using Stripe ACH module from your Perfex.
Easy installation of Stripe ACH module is guaranteed and you do not require any coding. Start benefitting from it right away.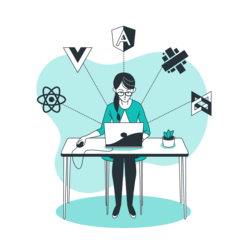 We believe in simplicity because it breeds convenience. So, the Stripe ACH module for Perfex provides you with a simpler interface which is easy to use.