Looking For Some Customization ?
A closer look at Call Logs Module
With Call Log module, a business can see who has answered each call, how long it takes them to answer the call and how long they spend on the phone. Let's have a look at some features:
Add call logs of on going and completed call as well as call duration.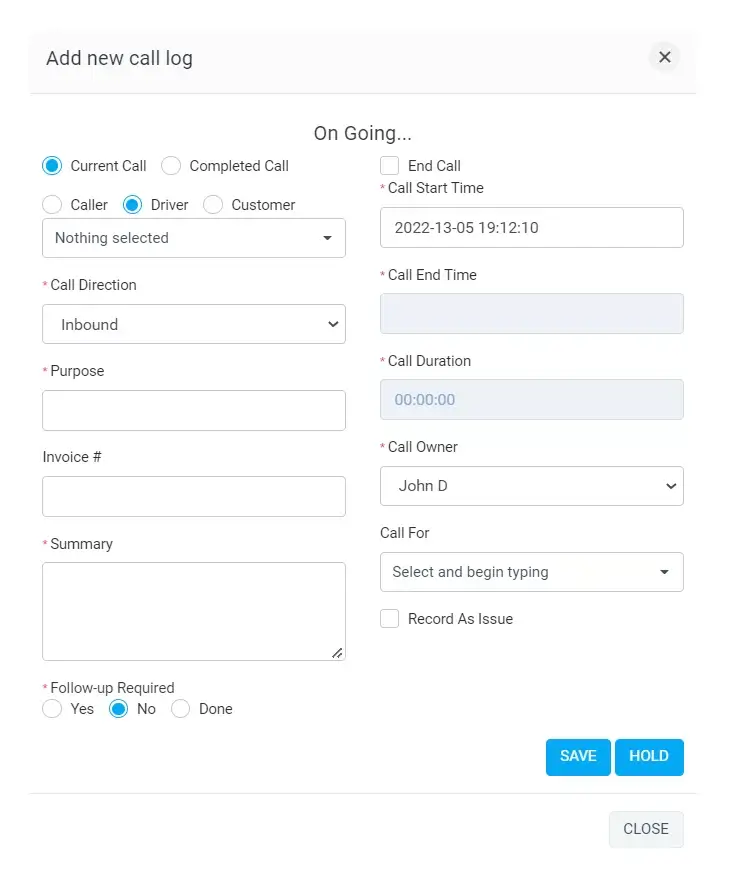 Record Multiple Ongoing Calls with "Hold" Feature 
The Call Logs Module allows you to record multiple calls using its "Hold" feature. With this feature, you can attend another call during an ongoing call and add its details.
Create follow up of a call during the call or when call is done.
Save Additional Call Details 
Whenever you receive a call, you can add purpose as well as summary of the call in the Call Logs Module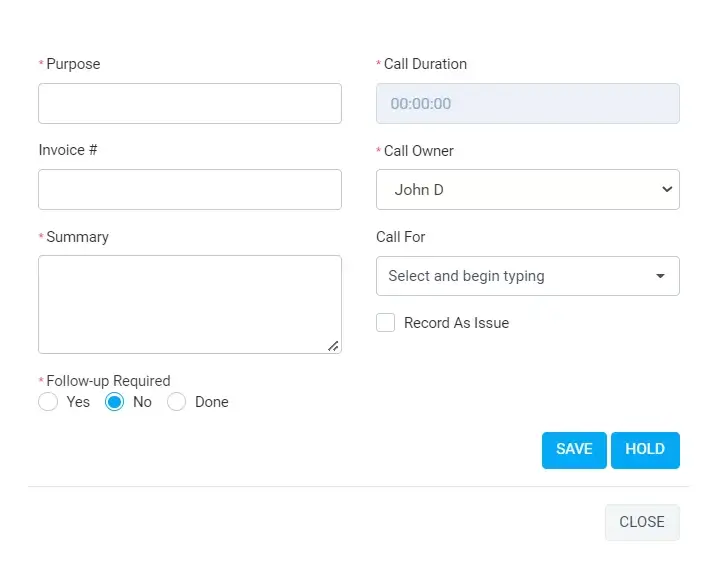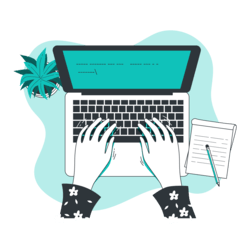 Never miss a lead and keep a vigilant eye on the emerging opportunities with Perfex CRM Call Log plugin. You can make calls and receive calls through this easy to use plugin and stay connected to the customers through your Perfex CRM.
Record calls, save contacts, prioritize them, and send mass messages through Perfex CRM call log plugin.
Get reminders about the follow up calls so that you never miss an opportunity just because you weren't organized.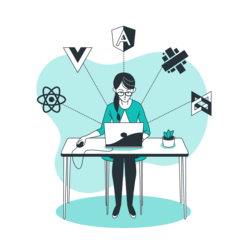 Keep a track of all the calls you've made or received from your important contacts. Empower your marketing team with all the must have features in one place.