Getting a quote for Perfex CRM solutions is fast and easy.
Fill out the given form and we'll be with you shortly.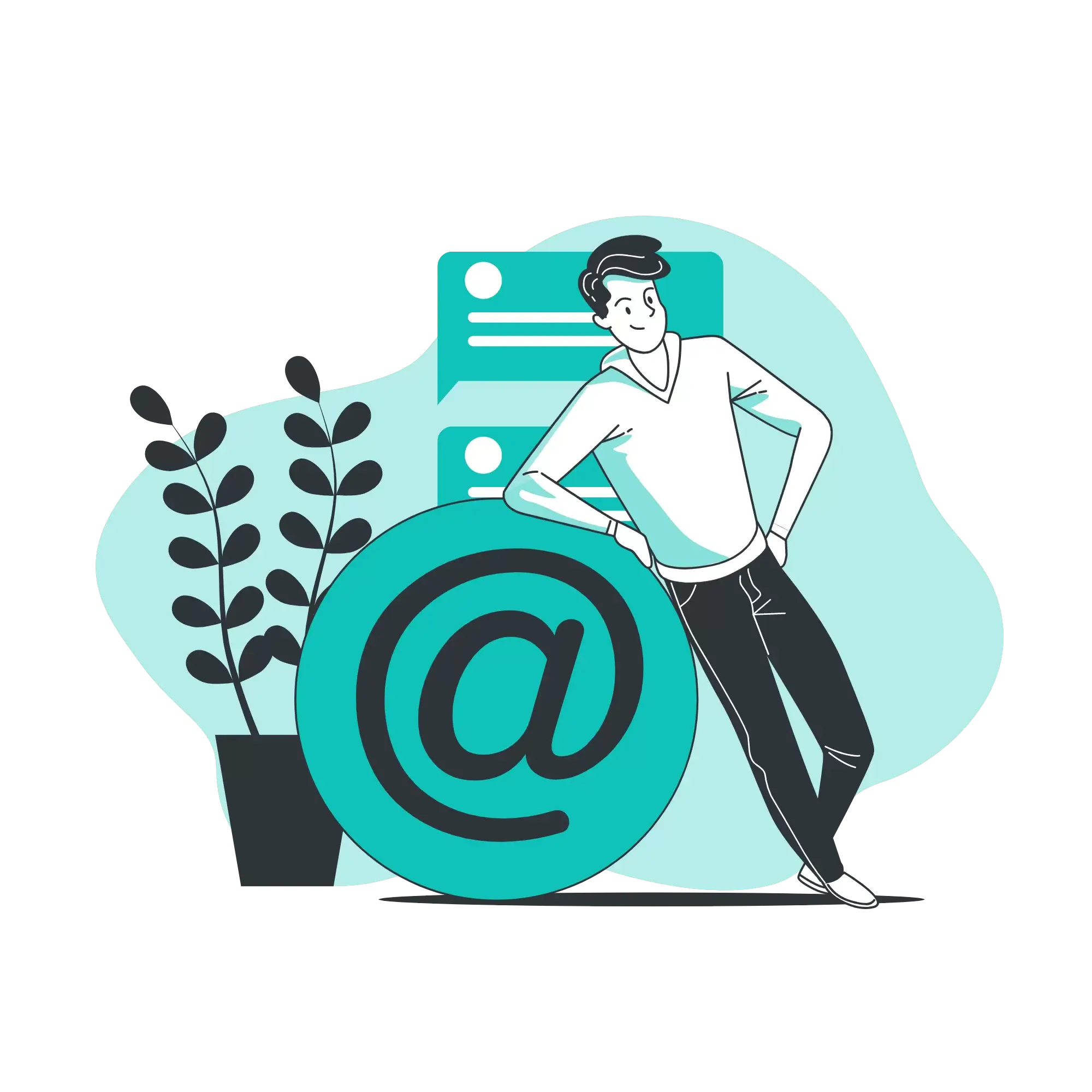 Want to know how much it will cost you to have customized Perfex CRM?
Give us the required information by filling out the form and we'll be able to answer our pricing questions.
Talk to a Specialist Monday through Friday 9am-5pm (GMT -5): (123)456-7890
Email us directly with any questions support@myperfexcrm.com
Live Chat Hours: 9:00 AM to 5:00 PM (GMT-5)